When?
Monday 23 - Friday 27 August 2021

Where?
The Purcell School, Aldenham Road, Bushey, Hertfordshire WD23 2TS. Click here for a map of its location. Nearest station: Bushey (1.3 miles away). Nearest airports: Heathrow or Luton.
---
Specific course timings
Children should arrive on the Monday of the course between 8.45 and 9.15am, and the course will finish with an end of course concert on the Friday at 2.30pm, after which the children will be ready to leave.

After the first day, children attending on a day basis should arrive by 9.25am (no earlier than 9.15 please), ready for the first session at 9.30am. They should be picked up at 6pm each day.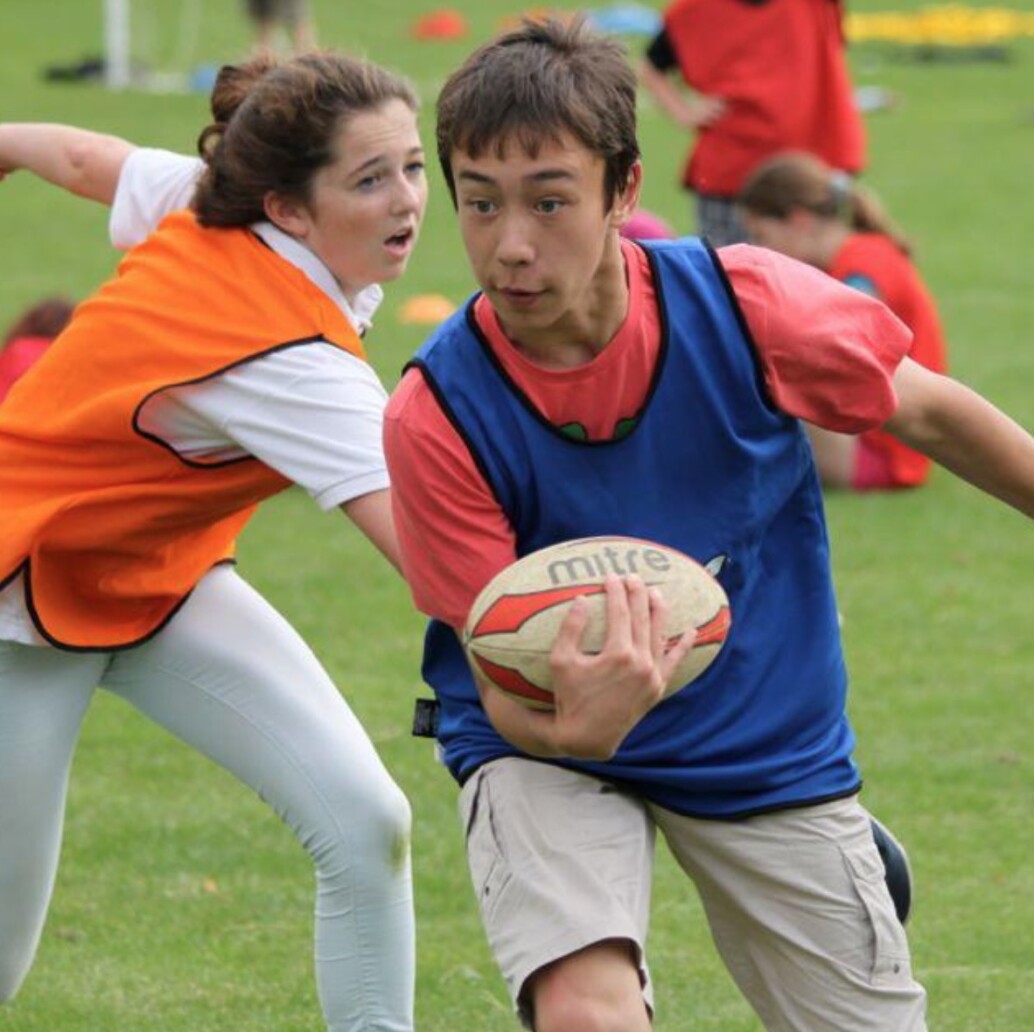 ---
Cost
£565 residential, £410 day for all Summer Course bookings made before 21 May 2021. For bookings after this date, the cost is £595 residential and £445 day.

The cost of the courses is all inclusive – all classes and tuition, accommodation, meals and activities.

If any day children wish to join in the evening activities, this option is available until 9pm and will be chargeable at £20 per evening.
Can I order one of the famous Brass Academy hoodies?
Yes of course! Please click here for more information.