On each of our courses, there is a competition. This is designed to be relaxed, informal and unintimidating: the children will play in front of a small group of peers, and it is an excellent opportunity for the tutors to hear the children individually and to help them with any particular issues.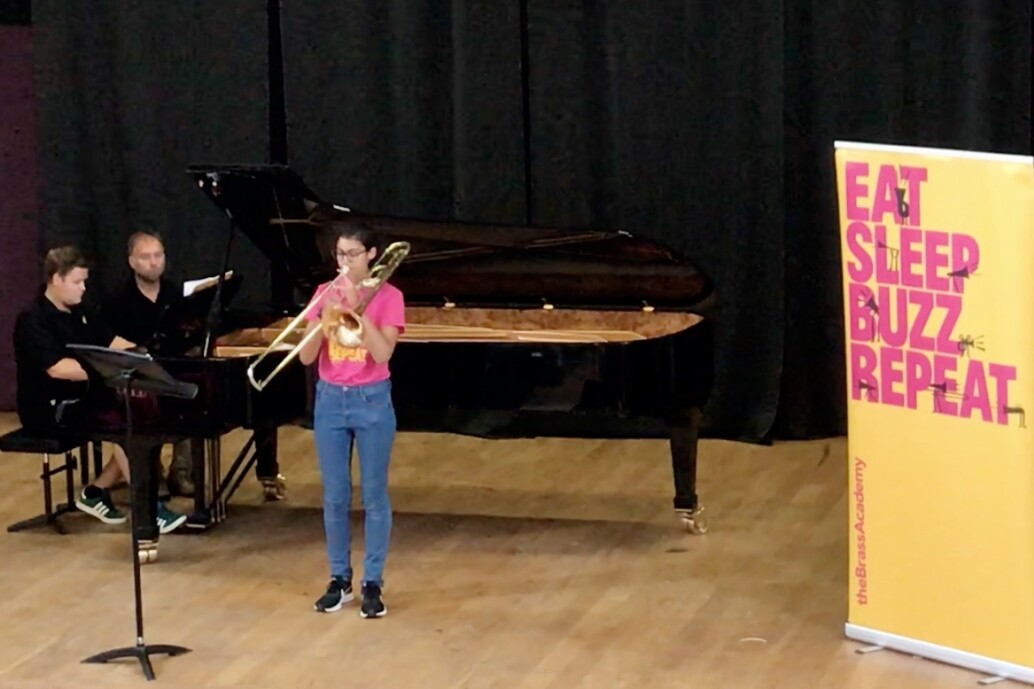 Finalists are chosen during the masterclass sessions, and they play to everyone - and an outside adjudicator - in the Competition Final. The eventual winner plays their piece in the end of course concert.

Children should prepare a piece to play for the competition – usually it will be a piece that they are working on already or have learned for an exam. If the piece includes a keyboard accompaniment, please bring it along and we will provide an accompanist where possible. Photocopies are not acceptable.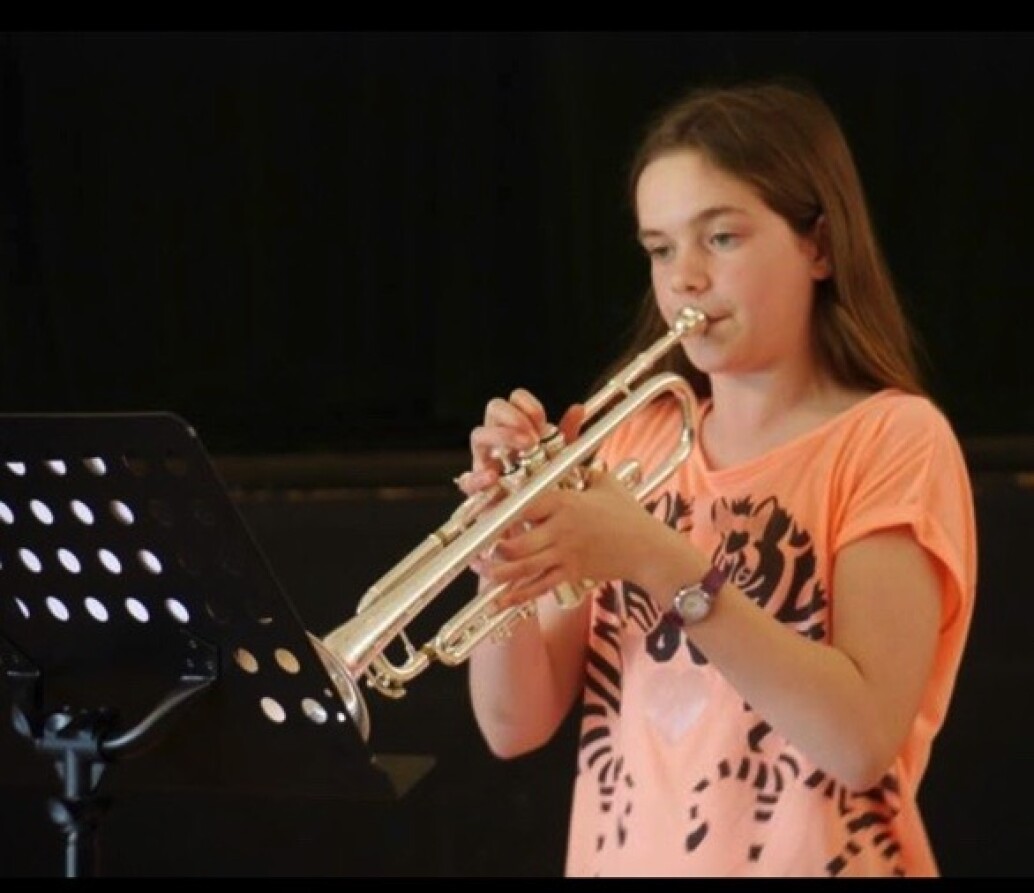 The winner of the competition will win an iTunes voucher and a much-coveted trophy. Medals are also awarded to the competition finalists, and to the child who we feel has contributed most to the course overall – usually for their non-musical activities and behaviour as much as their music. Prizes are also awarded each day to several Players of the Day.