When?
Easter Course: Monday 4 - Thursday 7 April 2022 at Purcell School, Bushey, Hertfordshire
Summer Course: Monday 22 - Friday 26 August 2022 at Purcell School, Bushey, Hertfordshire
Children should arrive on the first day of the course between 8.45 and 9.15, ready for the first session at 9.30; and the course will finish with an end of course concert on the final day at 5pm on the Easter Course and at 2.30pm on the Summer Course, after which the children will be ready to leave.

After the first day, children attending on a day basis should arrive by 9.25, ready for the first session at 9.30. They will be ready to go home at 6pm each day.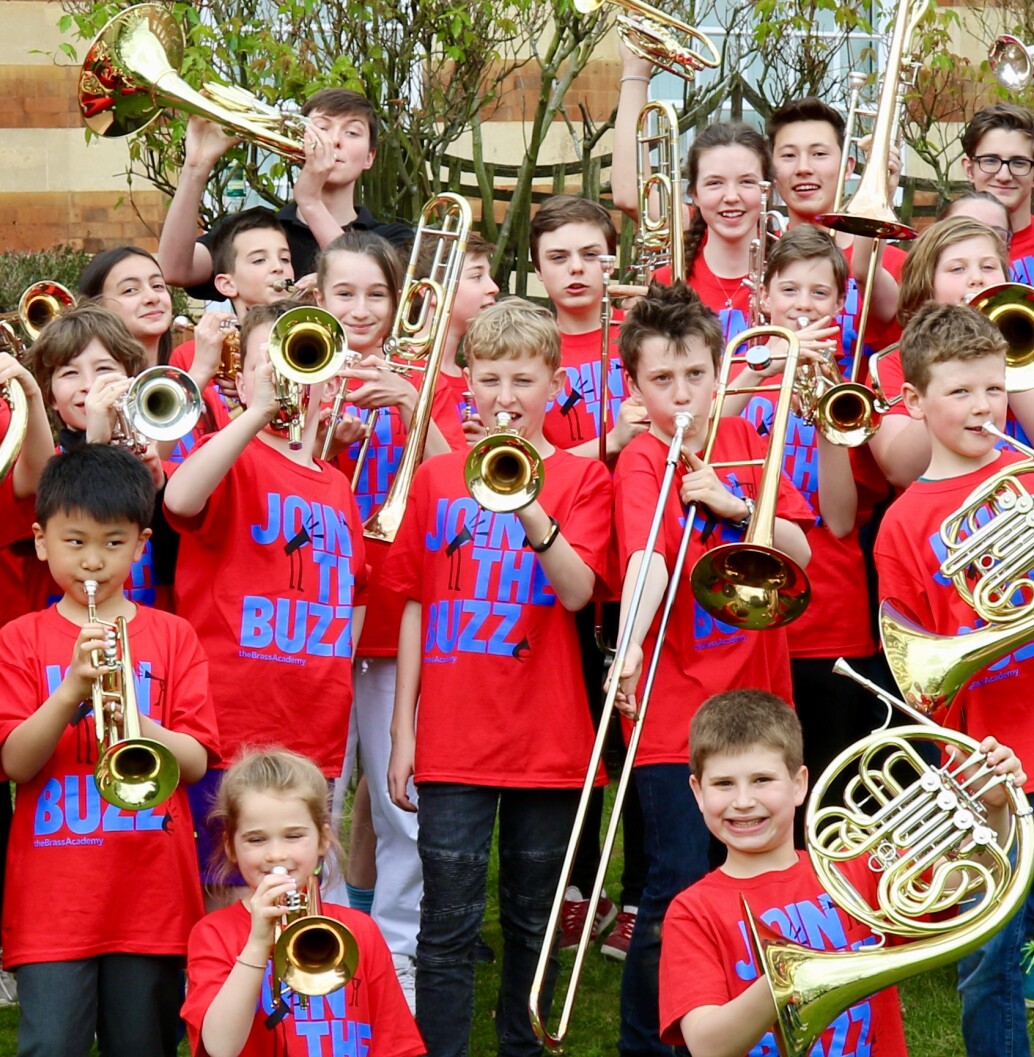 ---
---
How much?
Easter Course (4 days): £475 for a residential place and £385 for a day place for Easter Course bookings made before Sun 6 Feb 2022. Thereafter £510 for a residential place and £420 for a day place.
Summer Course (5 days): £595 for a residential place and £475 for a day place for Summer Course bookings made before Mon 2 May 2022. Thereafter £620 for residential places and £500 for day places.
The cost of the course is all inclusive – all classes and tuition, accommodation, meals and activities.

If any day children wish to join in the evening activities, this option is available until 9pm and will be chargeable at £25 per evening.
---
Where?
All 2022 Courses take place at Purcell School in Bushey, Hertfordshire
Our first ever course, in 2011, was at Purcell, and we keep on returning there because it suits our requirements so well. It is one of the the country's leading specialist music schools, and so has all the music facilities we need: and it is relatively small, with everything close to hand, which makes it a friendly and welcoming place.

The boarding accommodation is bright and modern, and the bedrooms are for between one and four children: no huge dorms in which older children won't want to be and in which younger children are less likely to get a good night's sleep! The school is in a great location, easily accessible from London for day pupils and minutes from the national motorway network. It is north-west of London, minutes inside the M25 and just off the M1.

For further information about The Purcell School, please visit its website here.